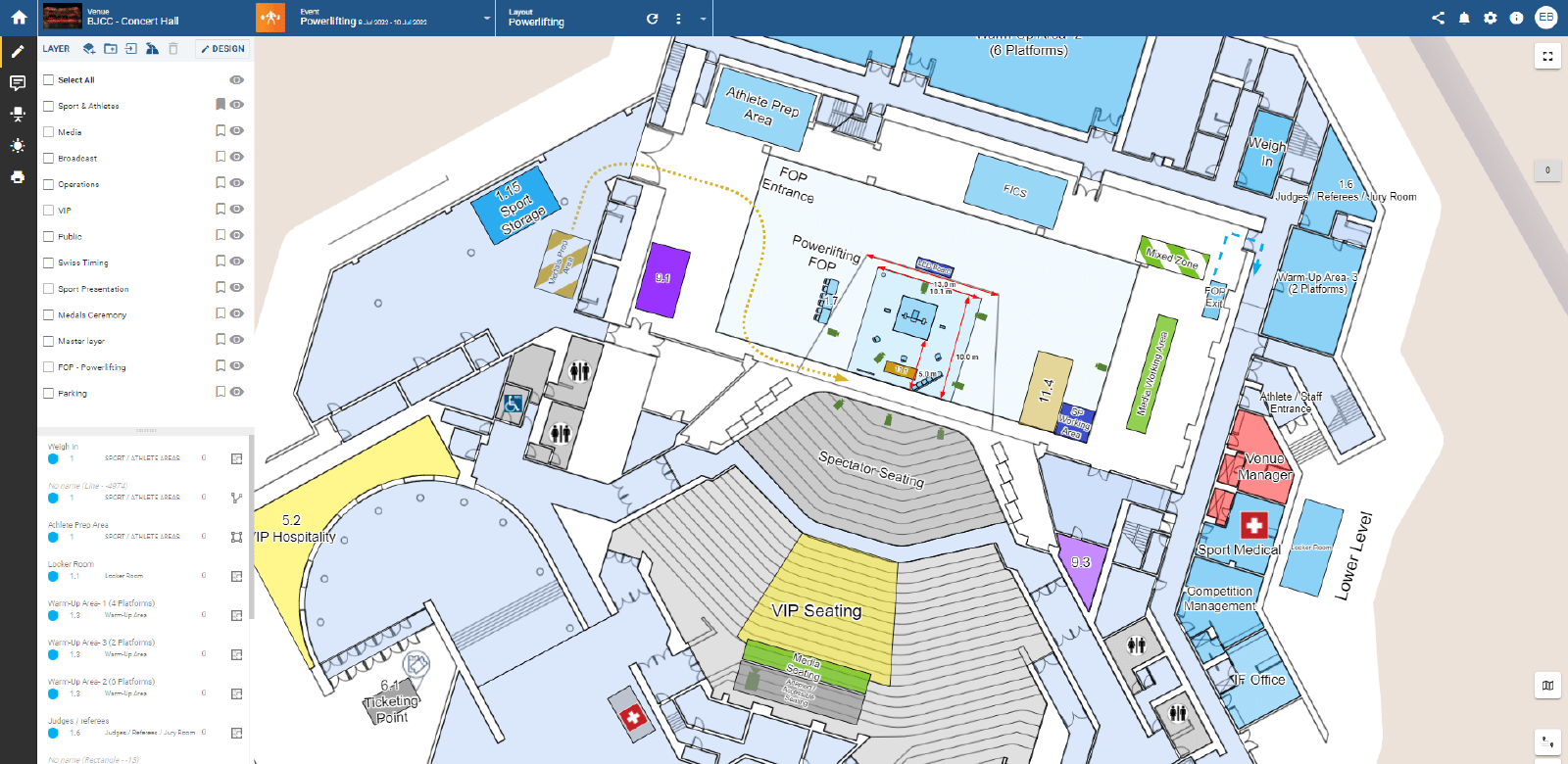 The World Games 2022
Sword Venue has partnered with The World Games 2022, taking place in Birmingham, Alabama, USA, to provide a design, layout and virtual navigation platform across all locations for all stakeholders.

DURATION: 2 YEARS
LOCATION: ALABAMA, USA
Challenges
▶ The inclusion of globally based partners within the games design and planning journey.
▶ The requirement for a layout tool, used by multiple parties, without excessive training.
▶ Remote, venue planning supervision to be offered to all sporting governing bodies.
▶ Virtual walkthroughs to be available for each venue.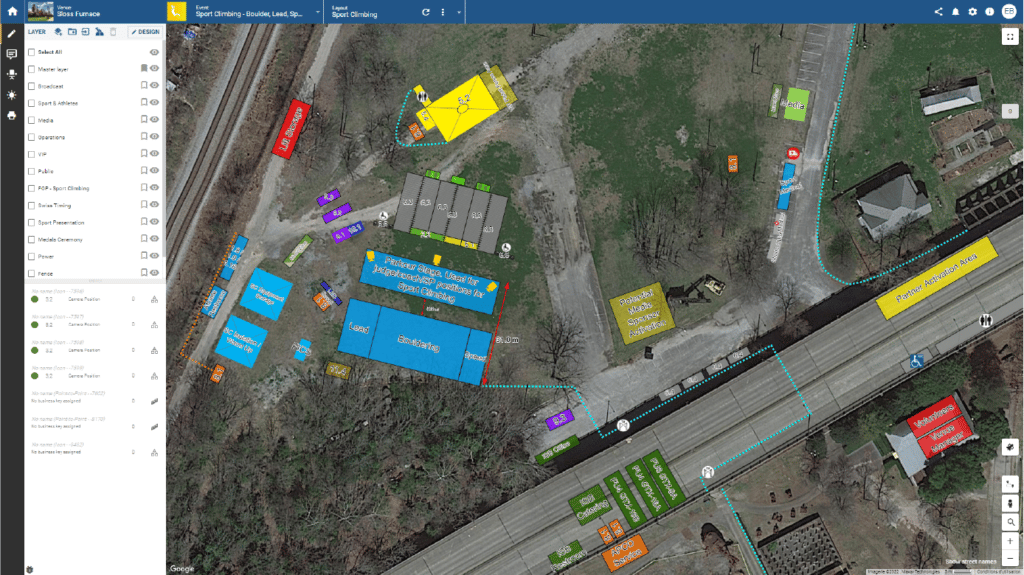 Sword Venue Solution
Dedicated Platform +30 Venues +400 Users
Specific (UI) User Experience
Specific Design Toolbox
Key Benefits
REDUCED PLANNING TIME BY 2
INCREASED PARTNER ENGAGEMENT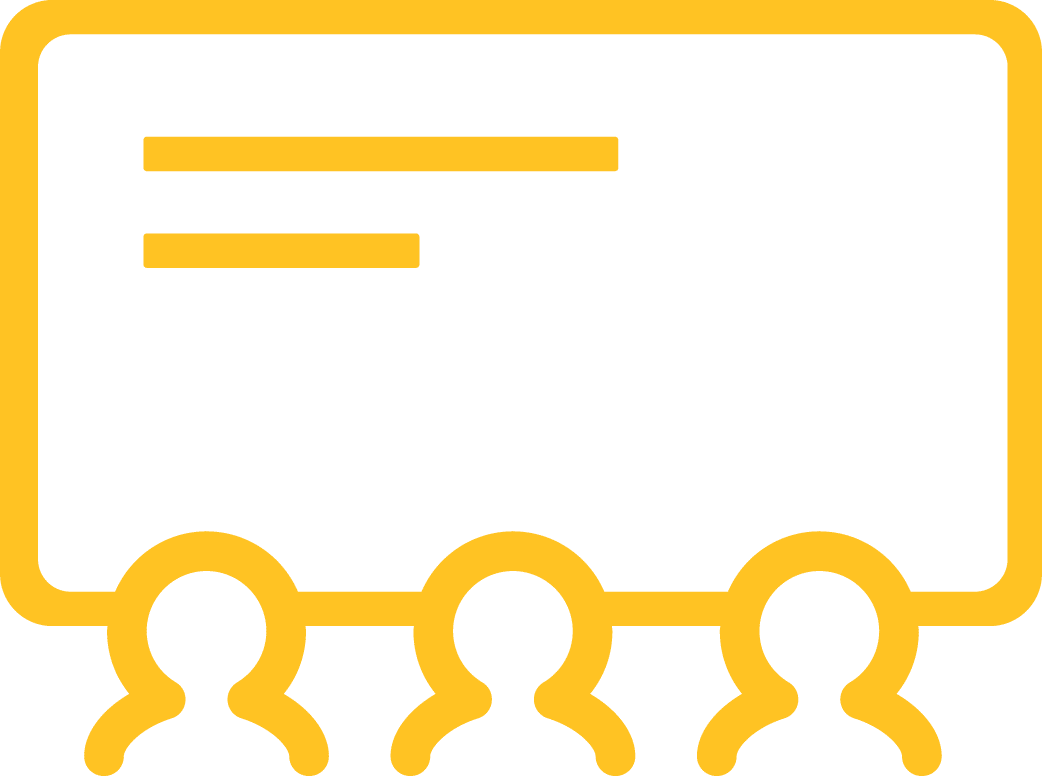 ENHANCED PARTNER EVENT EDUCATION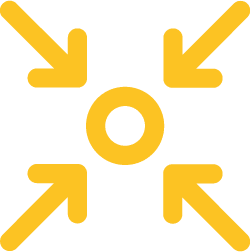 CENTRALIZED PARTNER COMMUNICATION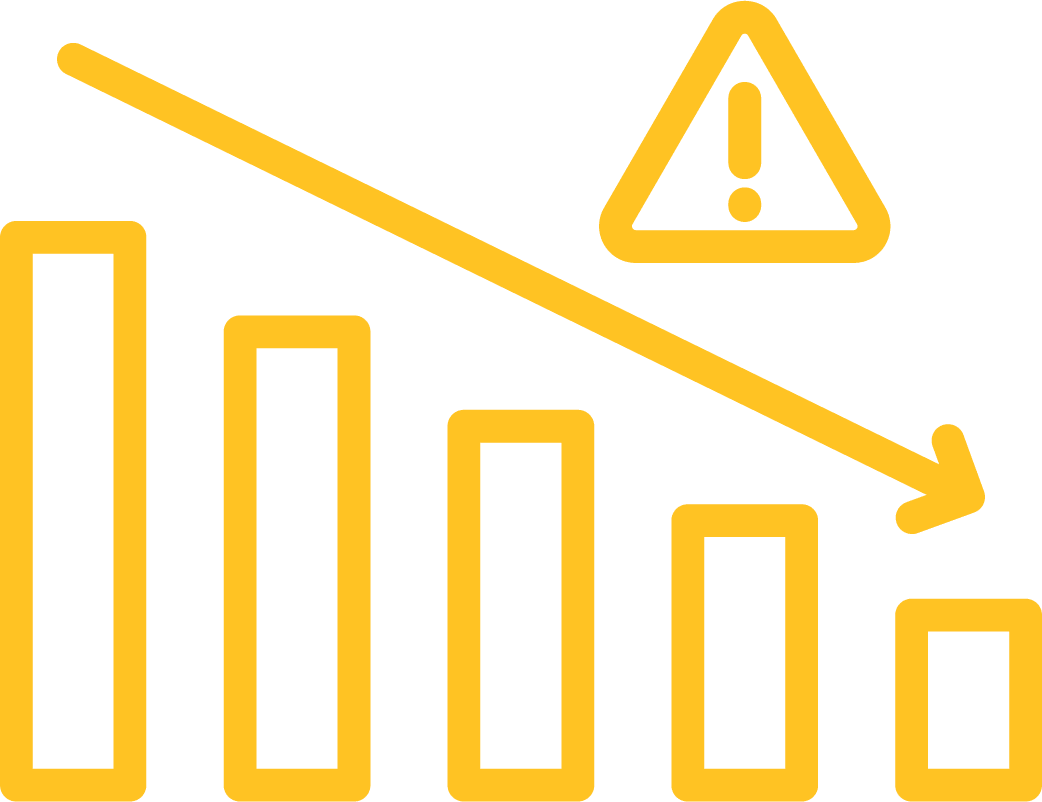 REDUCED OVERALL SITE RISKS
REDUCED ONSITE TRAVEL BY 50%