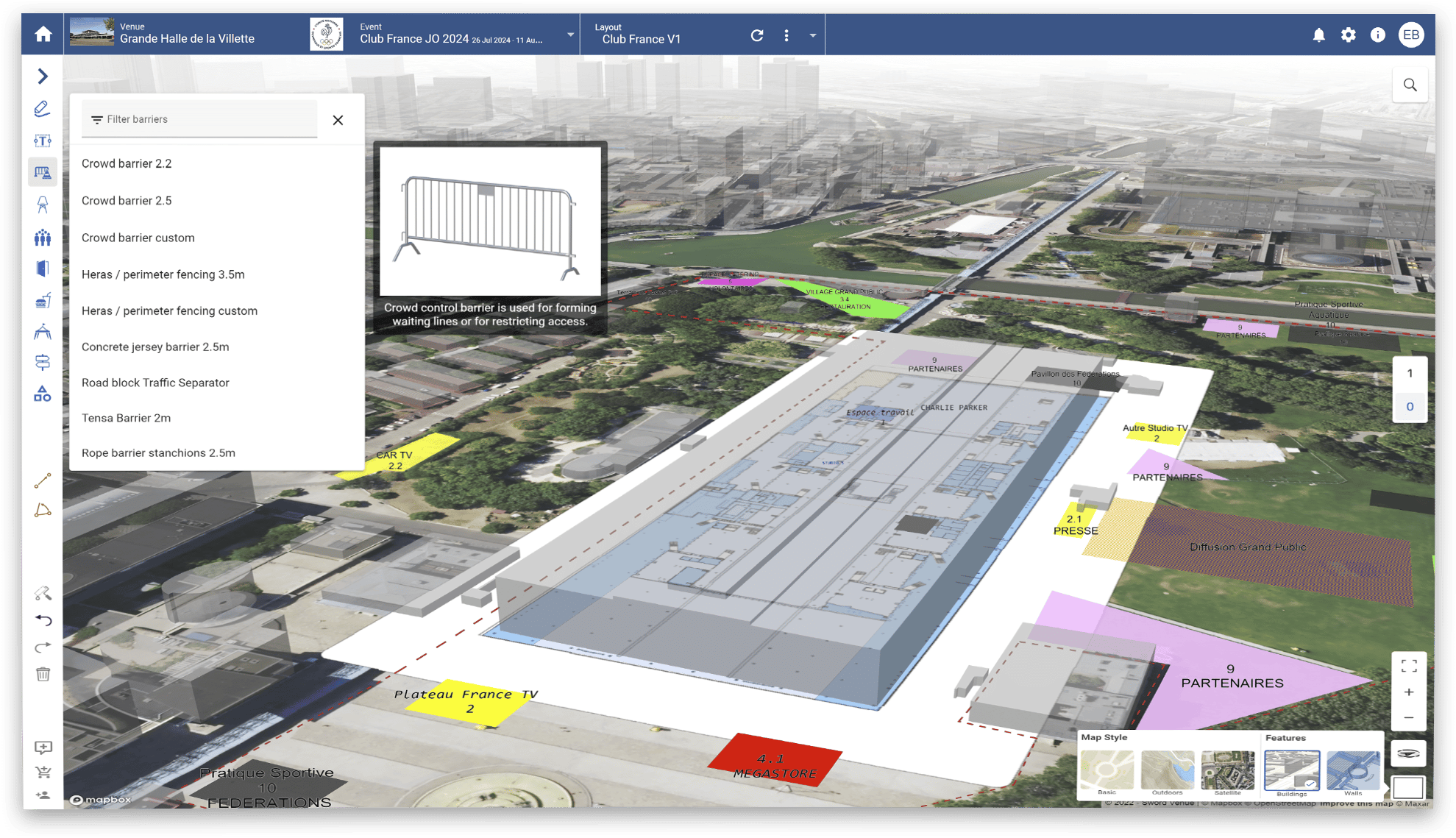 Design maps as you imagine it
From high-level simplified plans to technical maps, configure your venue with accuracy.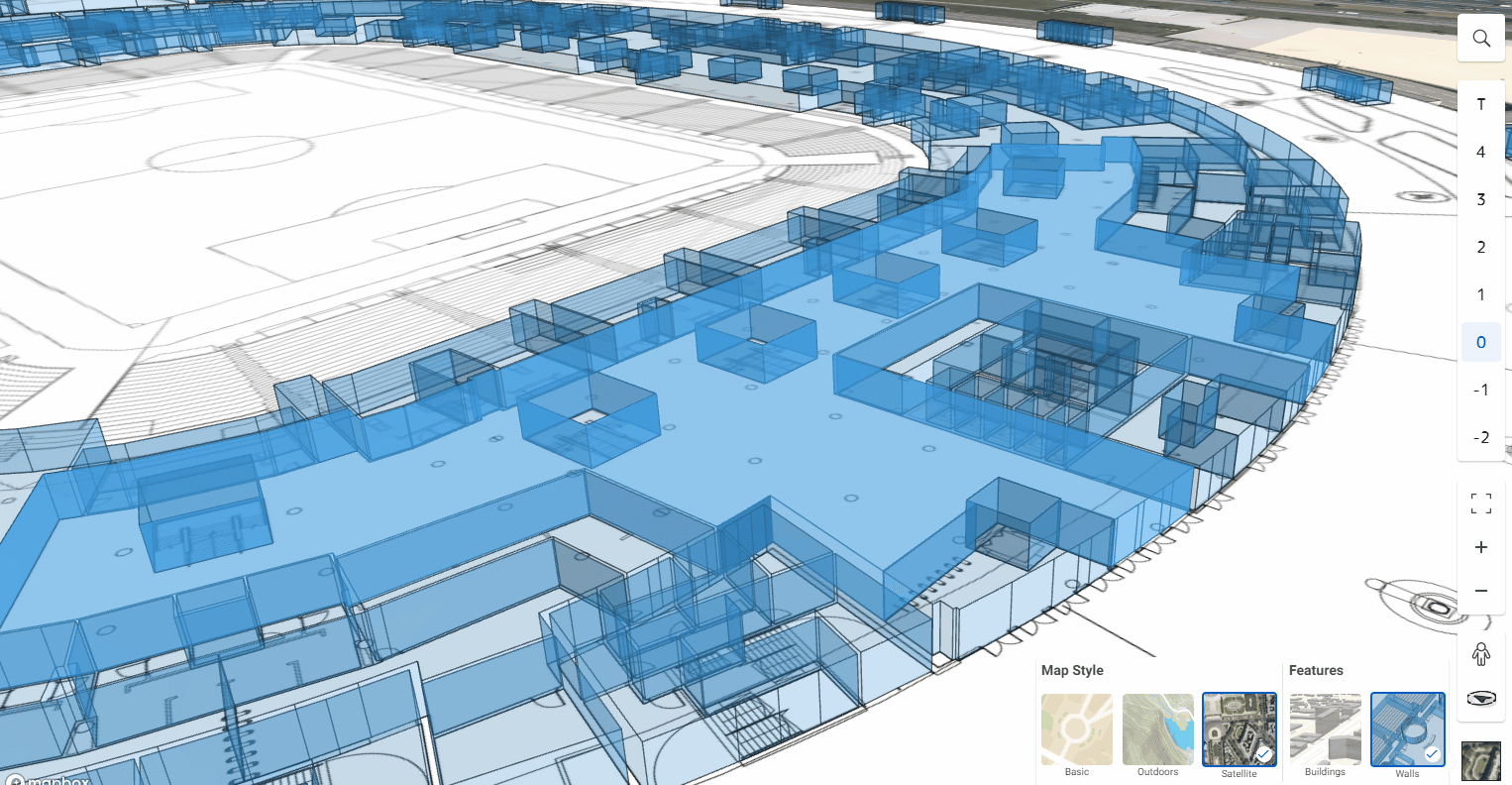 Drawing toolbox
We provide advanced drawing tools.

Design shapes in 2D and 3D, and personalize their style.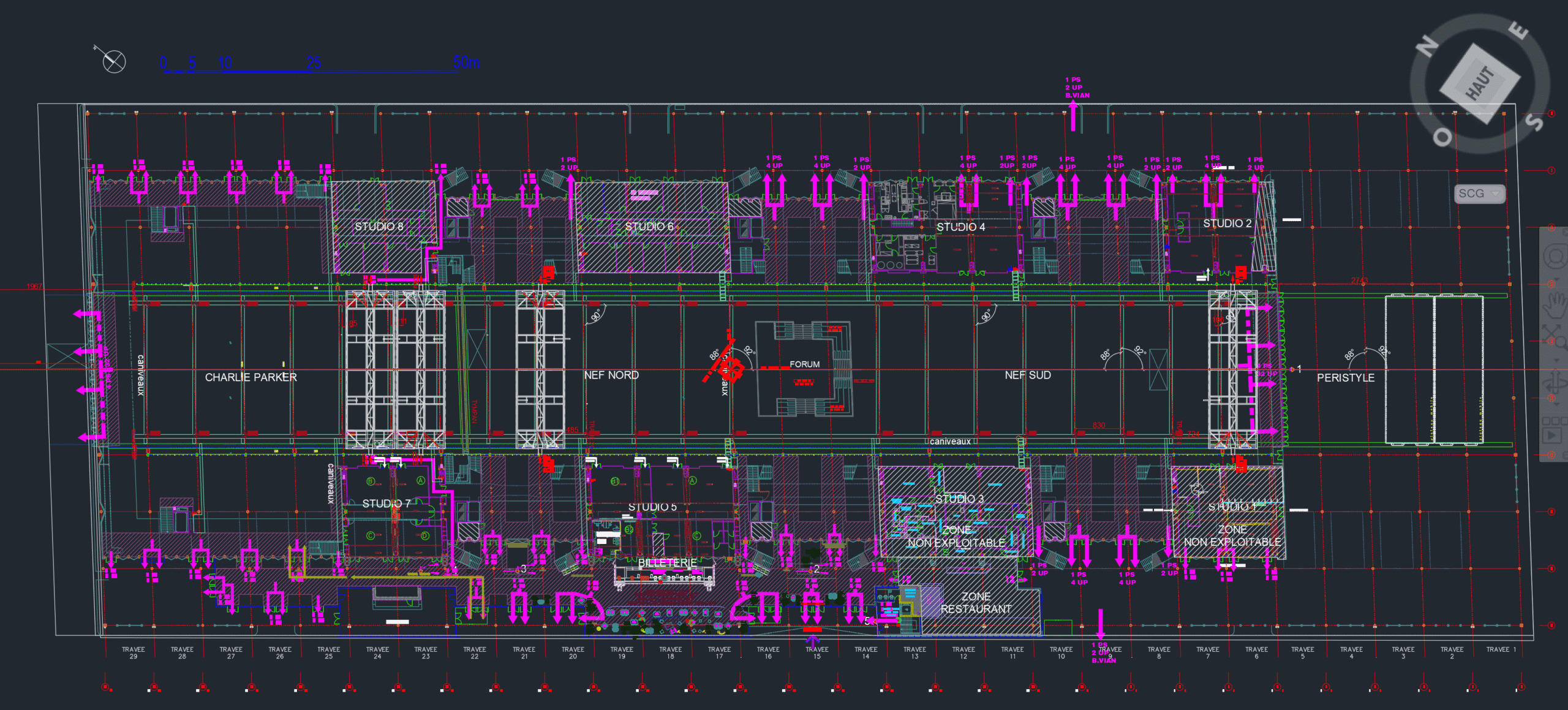 Cad file integration
Benefit from all your existing data.
From basic field of play to detailed technical plans, we integrate all kind of CAD files to provide the most accurate of maps.
Fence calculator
Define exactly fences and crowd barriers needed.
Accelerate your design planning by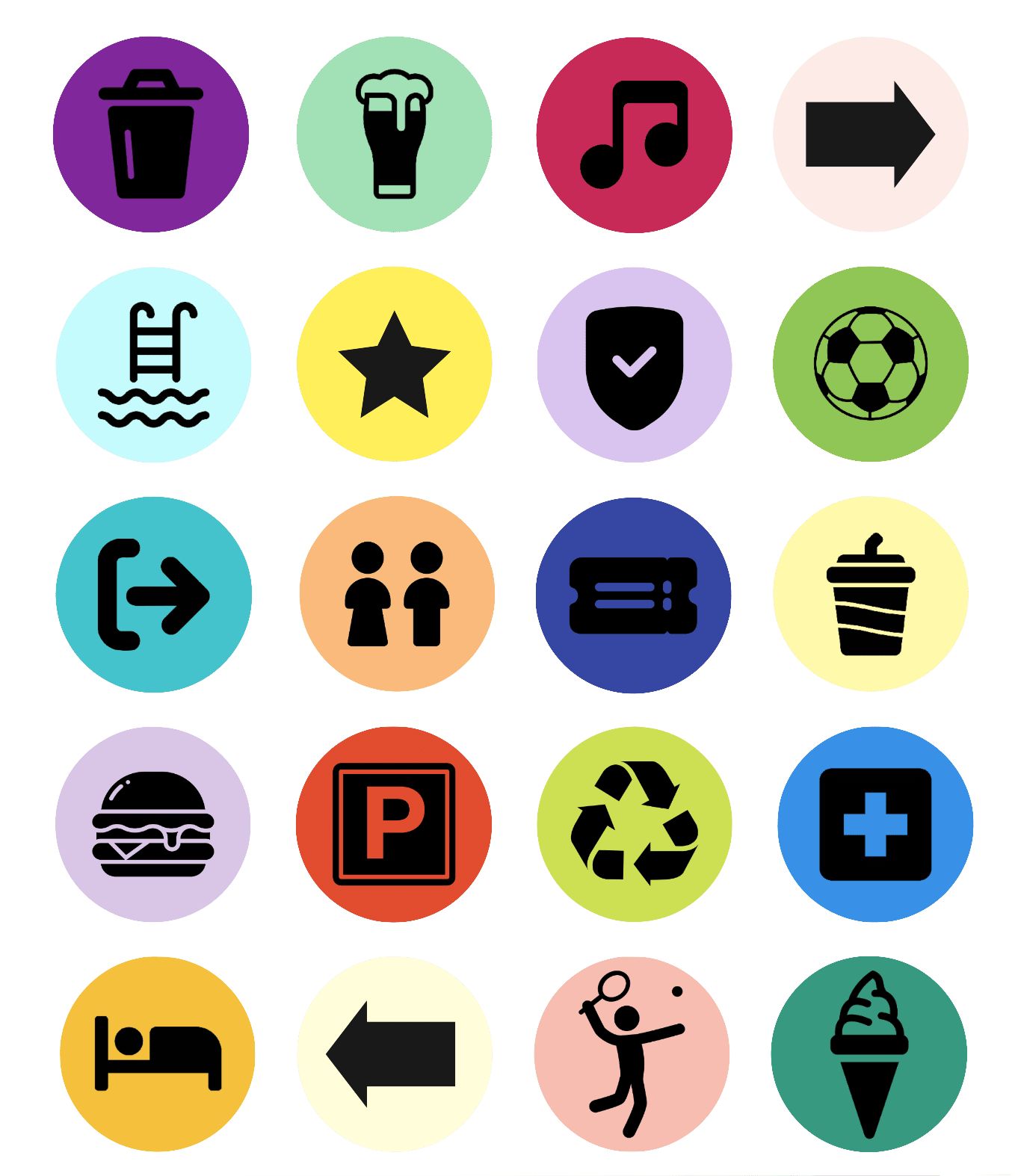 Icon library
Use our large artworks library or build easily your own.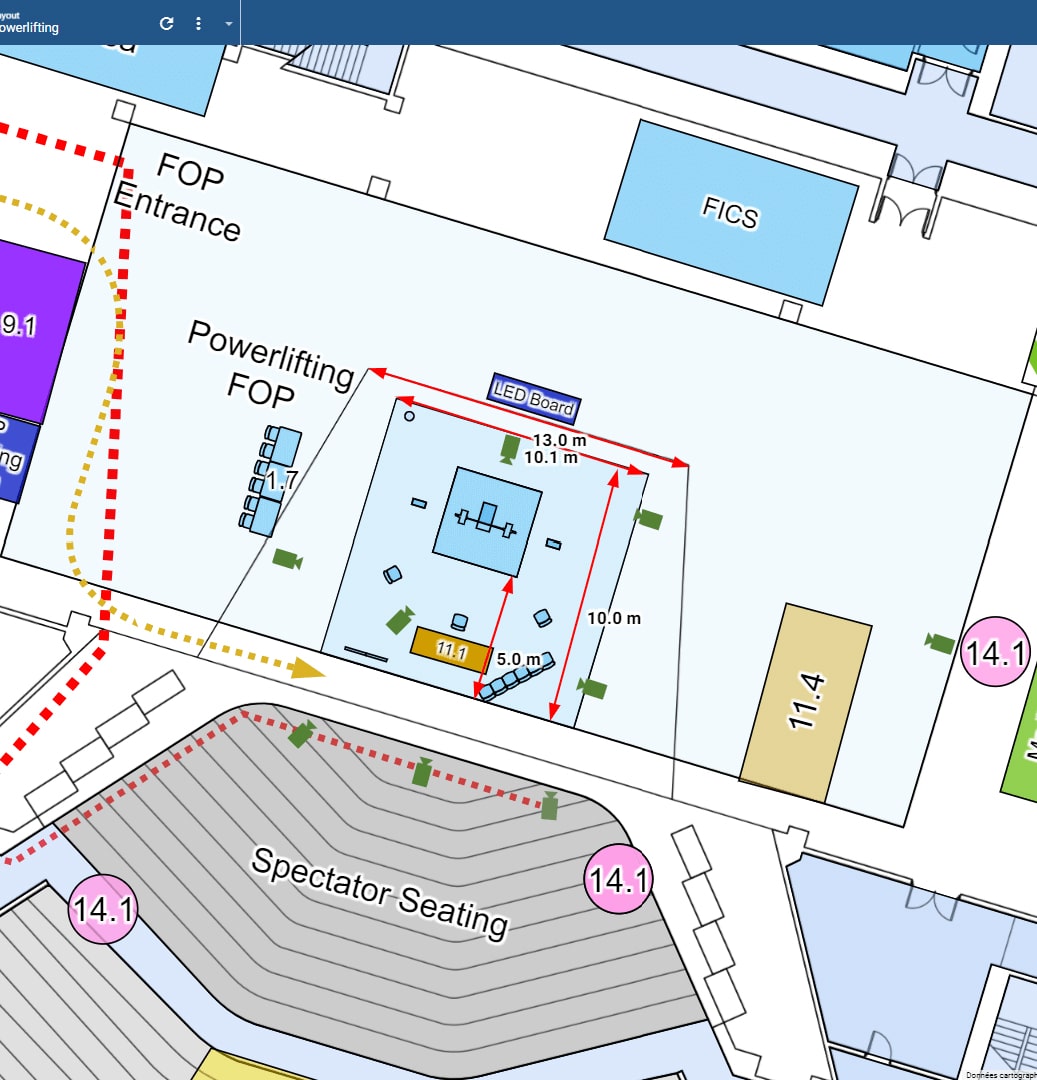 Measurement
Measure size and position of any object on your map:
Point to point, angle, area, perimeters and volumes.
Crowd management
Predict and monitor your visitor flow.
Predict density of each area and monitor visitor flow in real time to offer a better experience to your visitors. Simulate parking lot filling to reduce traffic jam risks.
Book your personalized demo and faster your event planning
Request a demo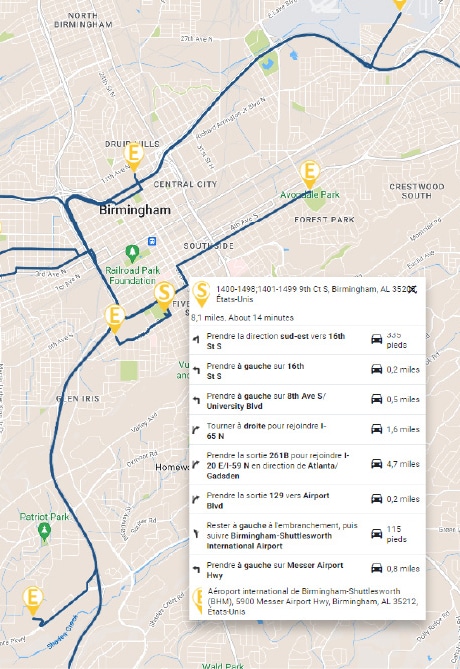 Road planner
Plan any trips around the venue
Predict travel time to organize athletes planning and inform your visitors. Plan drop off zone to bring more efficiency.