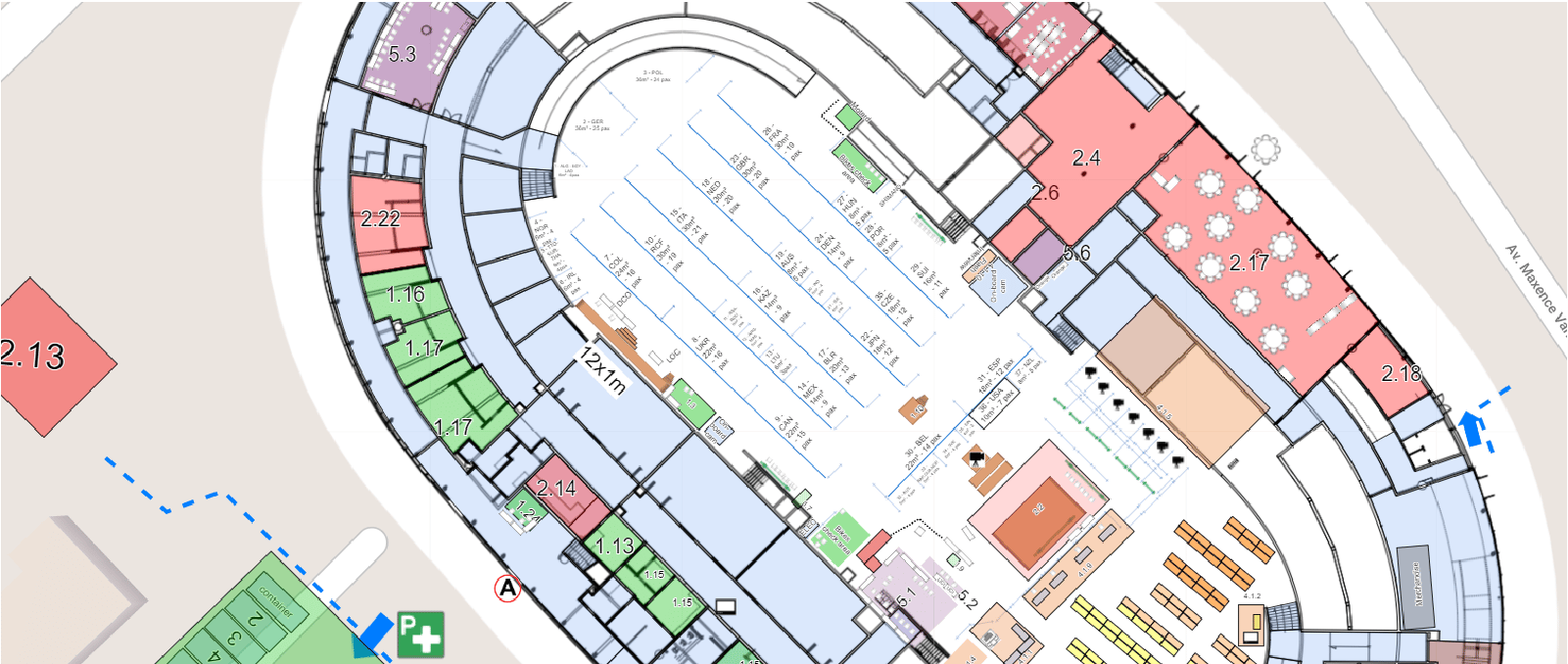 Sword venue
The most advanced solution designed for the event industry.
Sword Venue is a collaborative software for the complete design and planning process of an event.
Through our core modules (event designer, virtual navigation, tasks and notes) and additional modules (asset manager, workforce planner, site visit report) we provide you advanced functionalities for each step of an event organization.
This solution has been developed with the collaboration of our partners from the sport event industry.
See what Sword Venue can do for you
Get the latest insights straight to your Inbox
Please refer to our Privacy Policy or contact us for more details.
This website uses cookies to improve your experience. We'll assume you're ok with this, but you can opt-out if you wish.
Privacy Overview
This website uses cookies to improve your experience while you navigate through the website. Out of these, the cookies that are categorized as necessary are stored on your browser as they are essential for the working of basic functionalities of the website. We also use third-party cookies that help us analyze and understand how you use this website. These cookies will be stored in your browser only with your consent. You also have the option to opt-out of these cookies. But opting out of some of these cookies may affect your browsing experience.