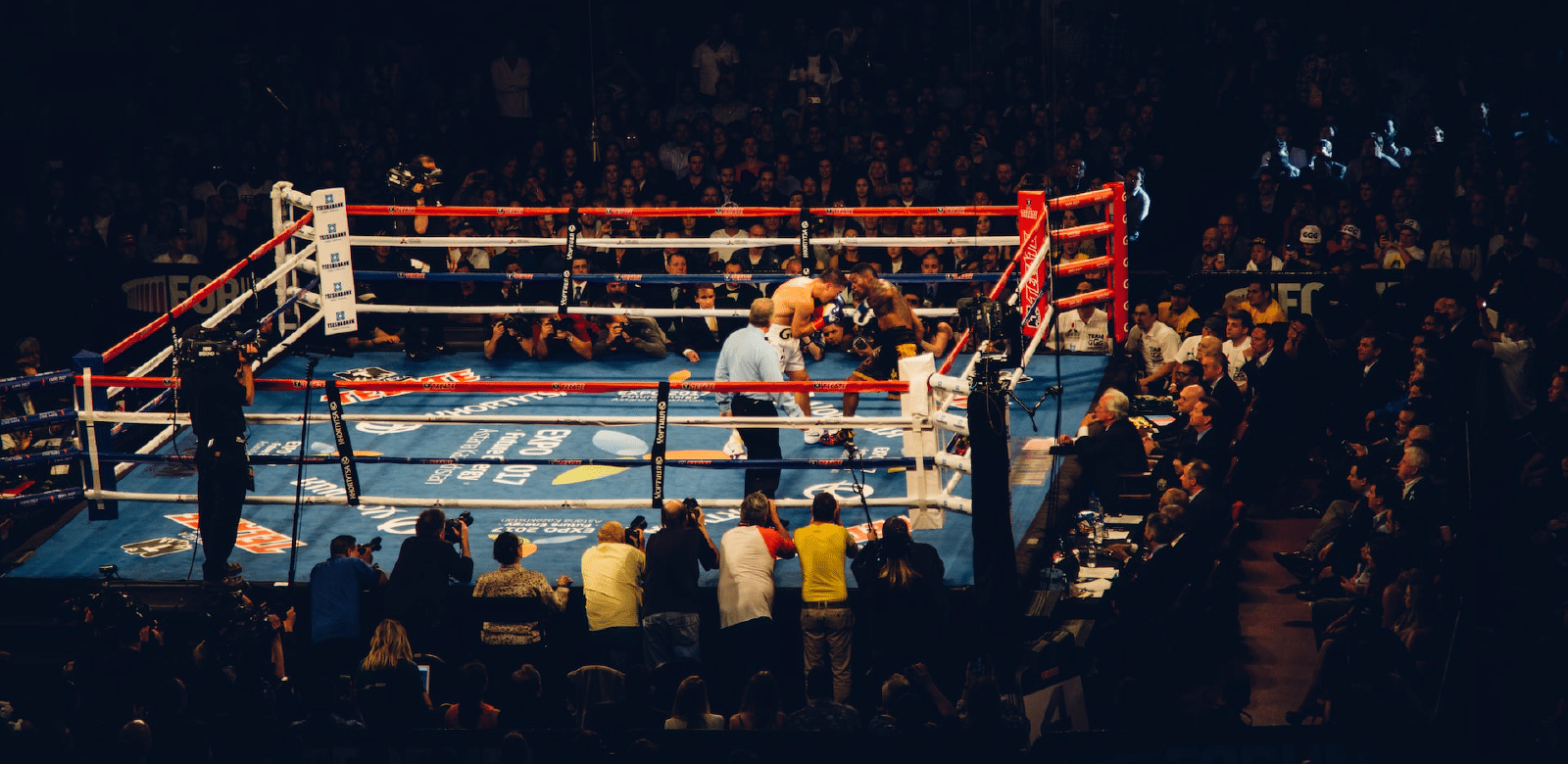 SPartner
SPartner, the leading sports events production organisation, came to Sword Venue in its search for a fit for purpose planning tools, for across their high-profile events and client portfolio.

DURATION: ON GOING
LOCATION: EUROPE
Challenges
▶ Requirement for a faster and more detailed event planning performance.
▶ A need to reduce their operational planning costs.
▶ The need to stand apart from competitors with professional fit for purpose tools.
▶ The need to increase budgeting accuracy.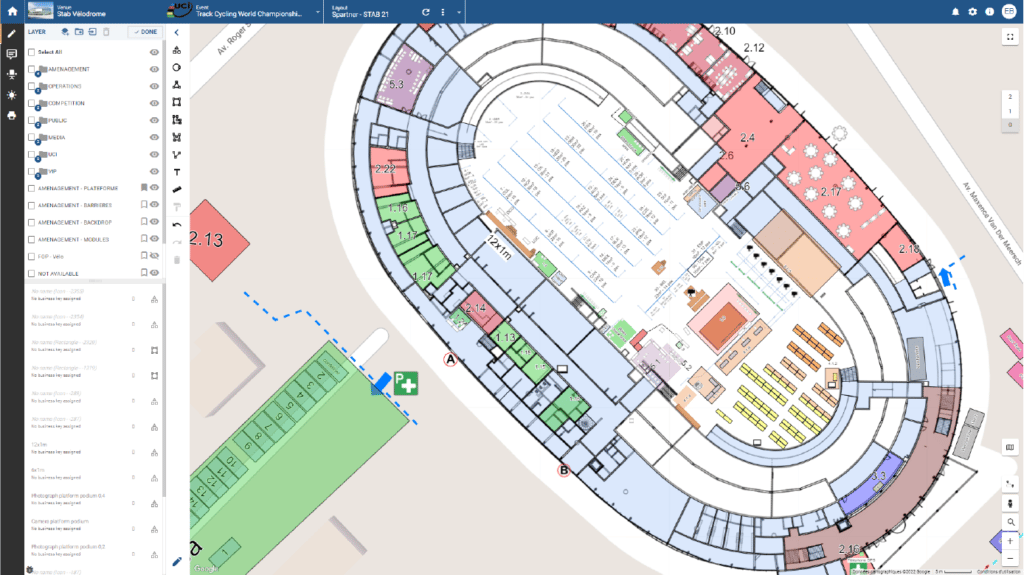 Sword Venue Solution
Standard Platform Access
Standard (UI) User Experience
Standard Design Toolbox
Key Benefits
REDUCED PLANNING TIME BY 3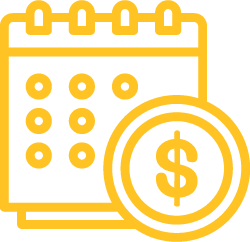 REDUCED PLANNING COSTS BY 2
REDUCED ONSITE TRAVEL BY 50%
INCREASED CLIENT & PARTNER ENGAGEMENT
IMPROVED BUDGETING & COST REDUCTION TO END CLIENT