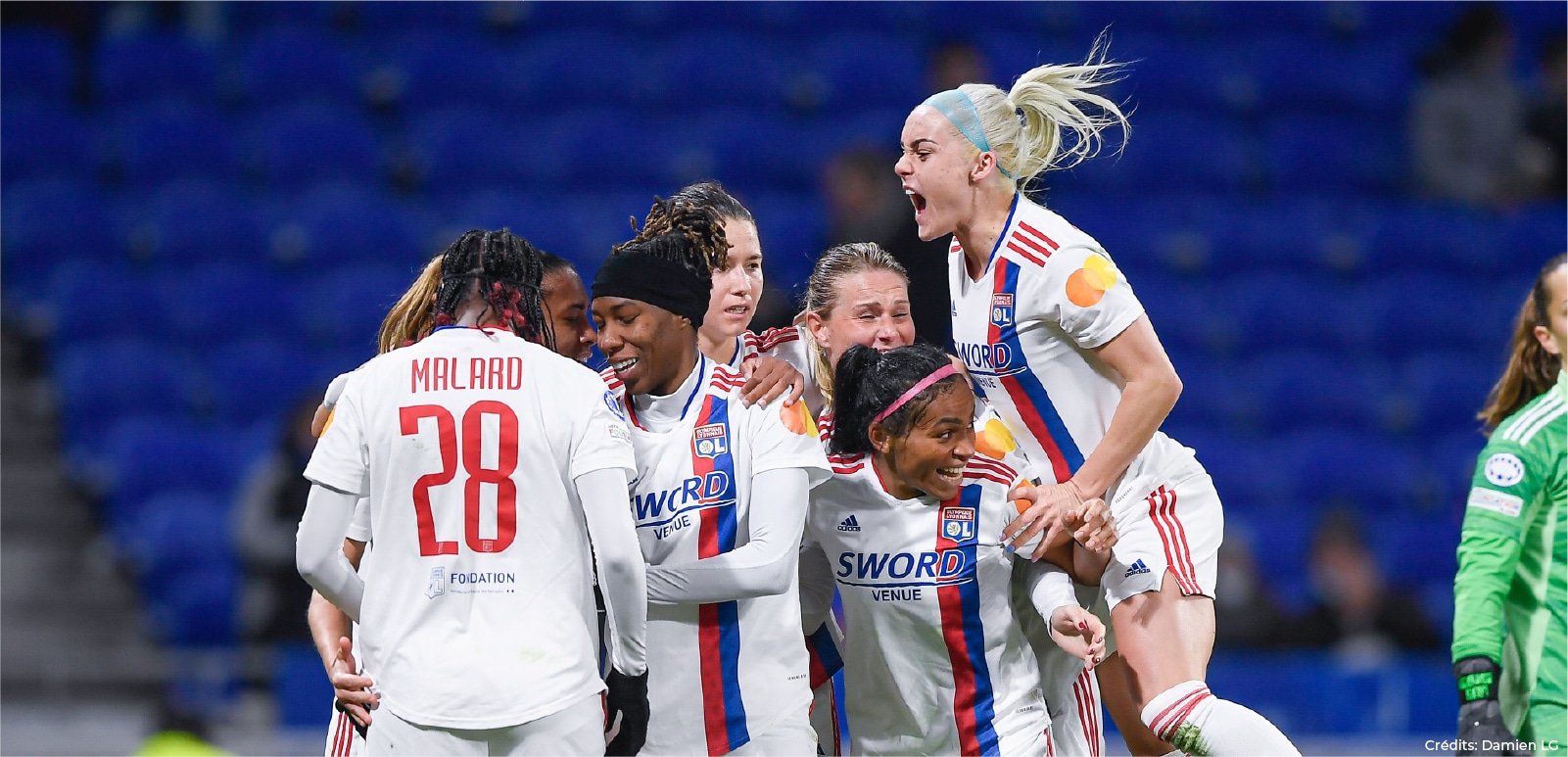 Olympique Lyonnais
Sword Venue is the public area planning tool of choice at the French
Football Leagues, leading team Olympique Lyonnais. Used across all
hospitality and public receptions areas of their owned Groupama
Stadium, in Lyon.

DURATION: ON GOING
LOCATION: LYON, FR
Challenges
▶ The need to optimise space, to increase revenue generation.
▶ Requirement to change layouts rapidly and multiple times per week.
▶ Virtual walkthroughs to be available for all public spaces for external
partners.
Sword Venue Solution
Dedicated Platform
Specific (UI) User Experience
Specific Design Toolbox
Key Benefits
REDUCED planning TIME BY 4
INCREASED PARTNER ENGAGEMENT
REDUCED SITE TRAVEL BY 50%
ENHANCED PARTNER VALIDATION PROCESSES
SPACE OPTIMIZATION & REAL ESTATE MAXIMIZATION