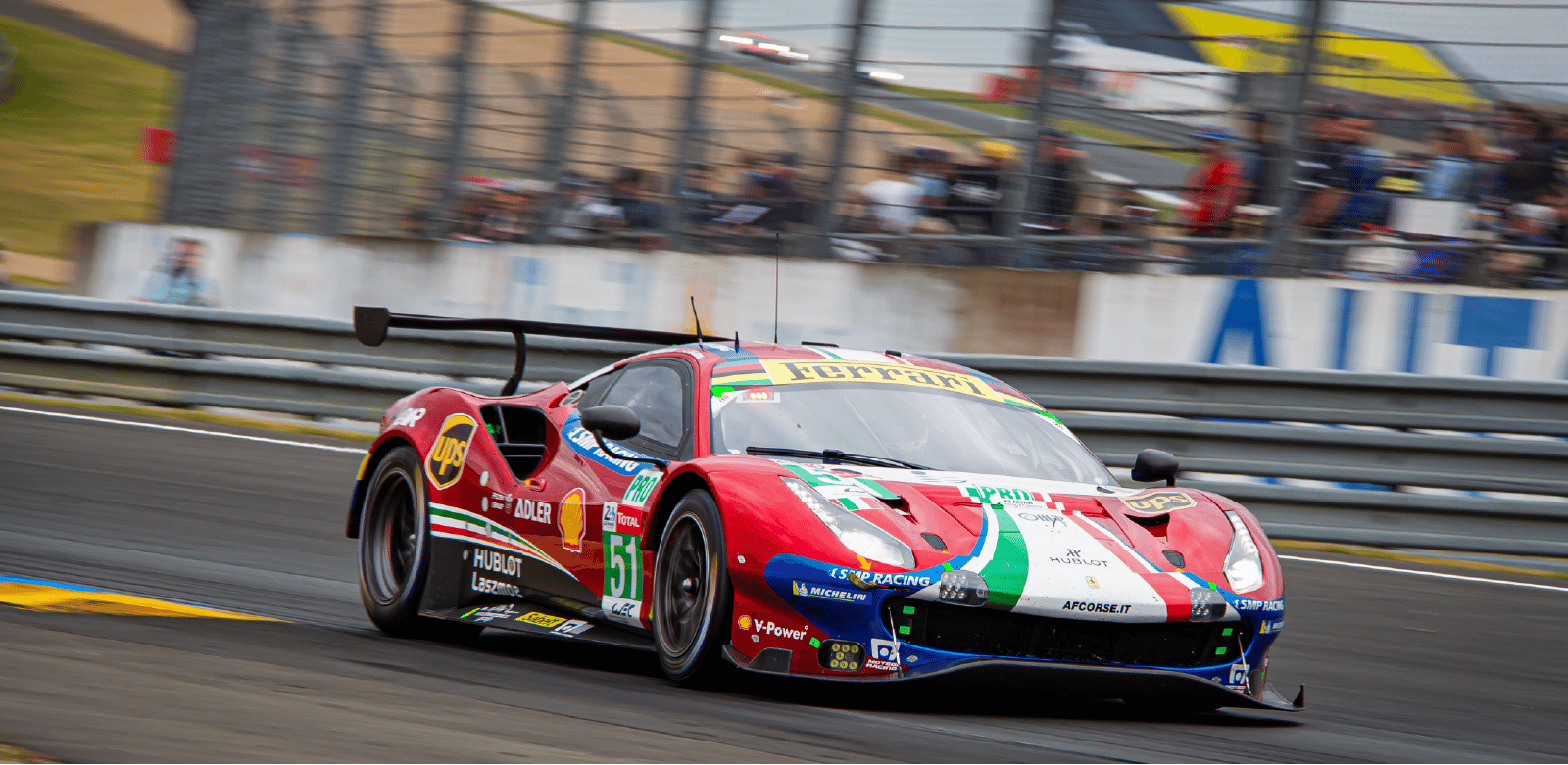 ACO | Automobile Club de L'Ouest
The Automobile Club de l'Ouest (ACO) is the largest automotive group in France. Founded in 1906 it is one of the most famous clubs in the world. The organising entity is behind the annual Le Mans 24 Hours race and it's World Series. The locations are a mixture of public and private green field sites

DURATION: ON GOING
LOCATION: LE MANS, FR
Challenges
▶ To improve the speed of event planning, for the expanding number of events onsite.
▶ Integration of the Le Mans World Series, with ACO central planning functions.
▶ Be able to reuse and update plans annually.
▶ The ambition to have more levels of technical & operation detail within the mapping.
▶Have a more dynamic method of information sharing with local authorities on a joint footprint.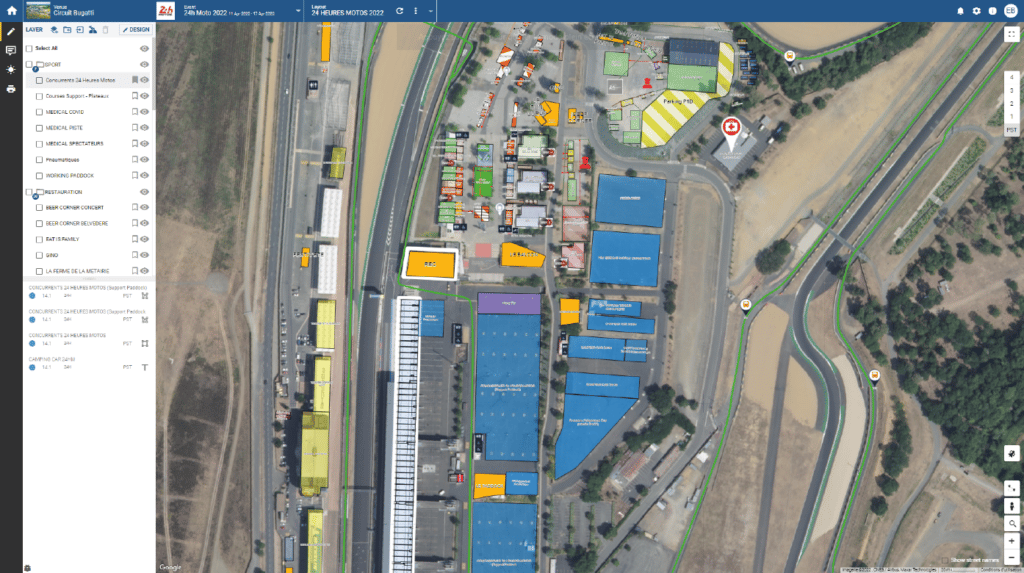 Sword Venue Solution
Dedicated Platform
Specific (UI) User Experience
Specific Design Toolbox
Key Benefits
REDUCED PLANNING TIME BY 3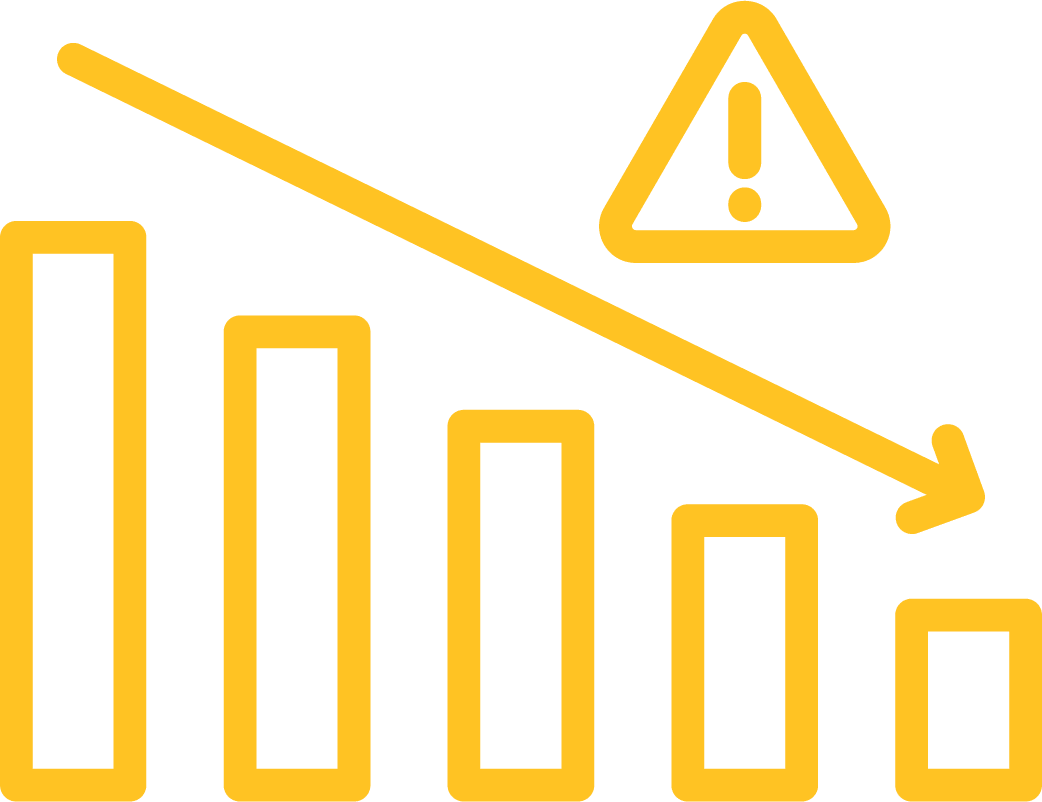 REDUCED ALLOCATION RISKS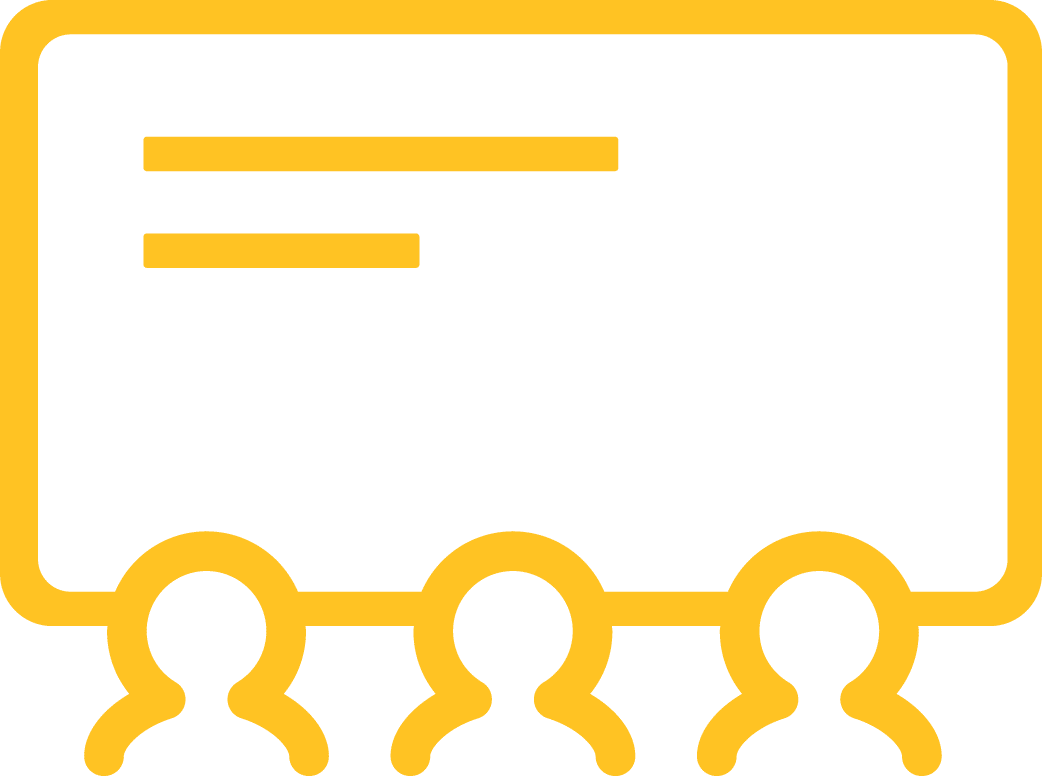 DELIVERY EVENTS STANDARDS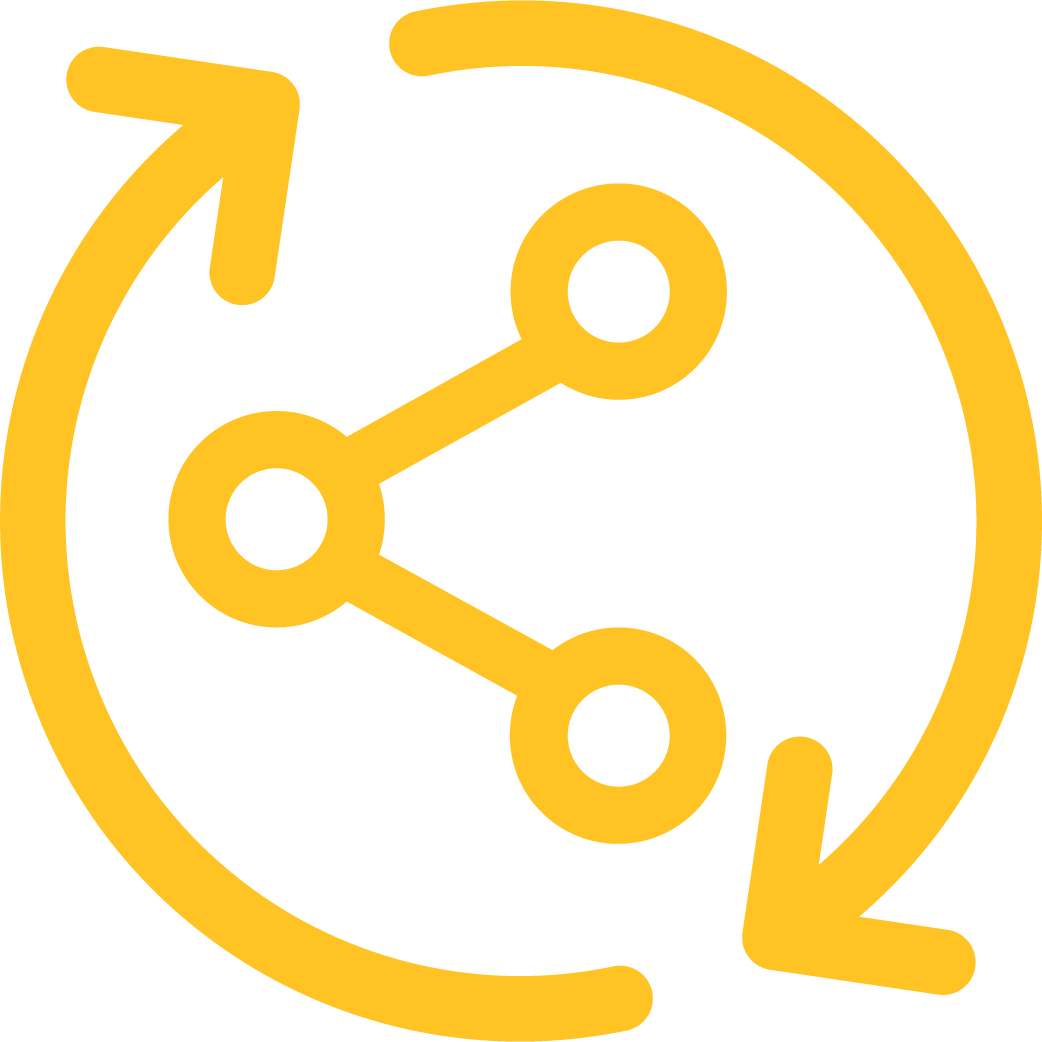 ENHANCED PARTNER VALIDATION PROCESSES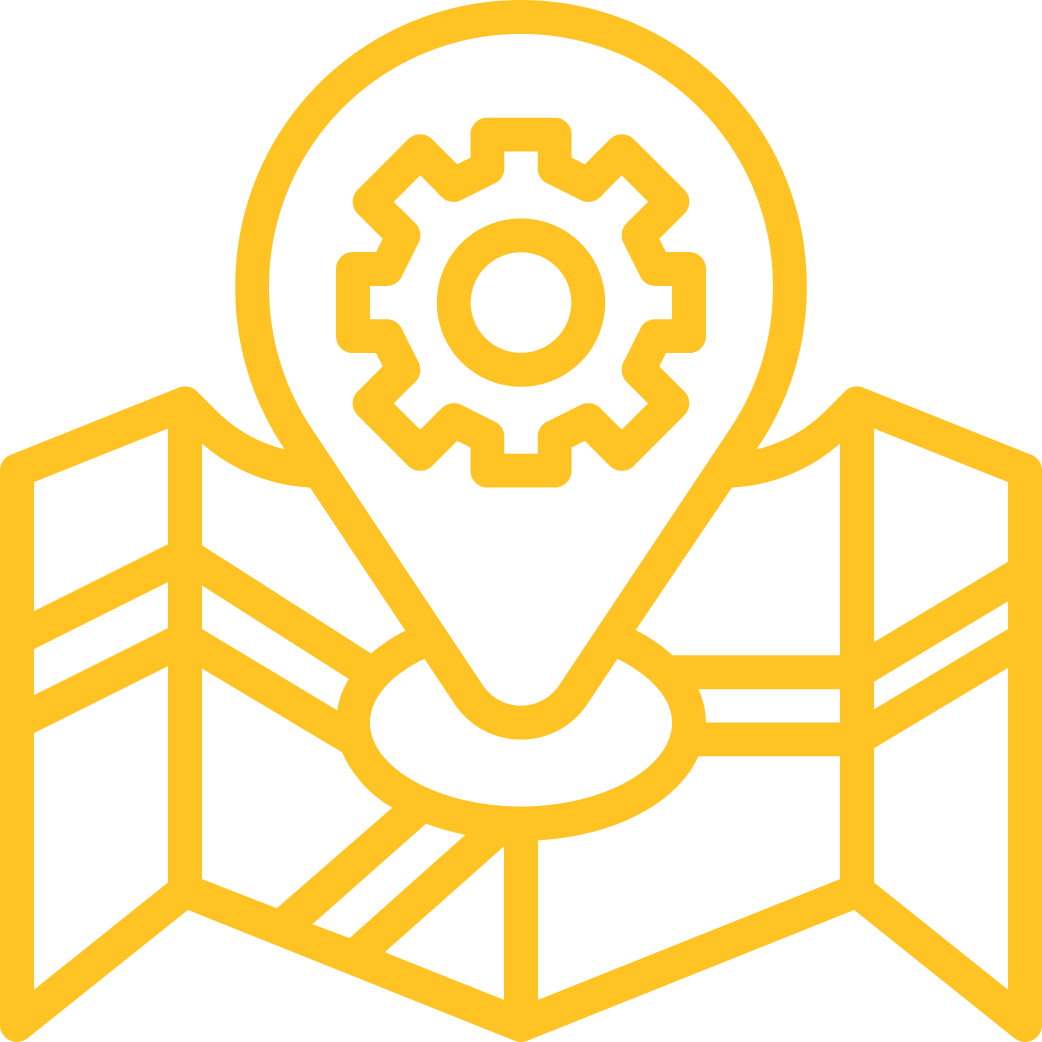 IMPROVED DETAILED TECHNICAL PLANNING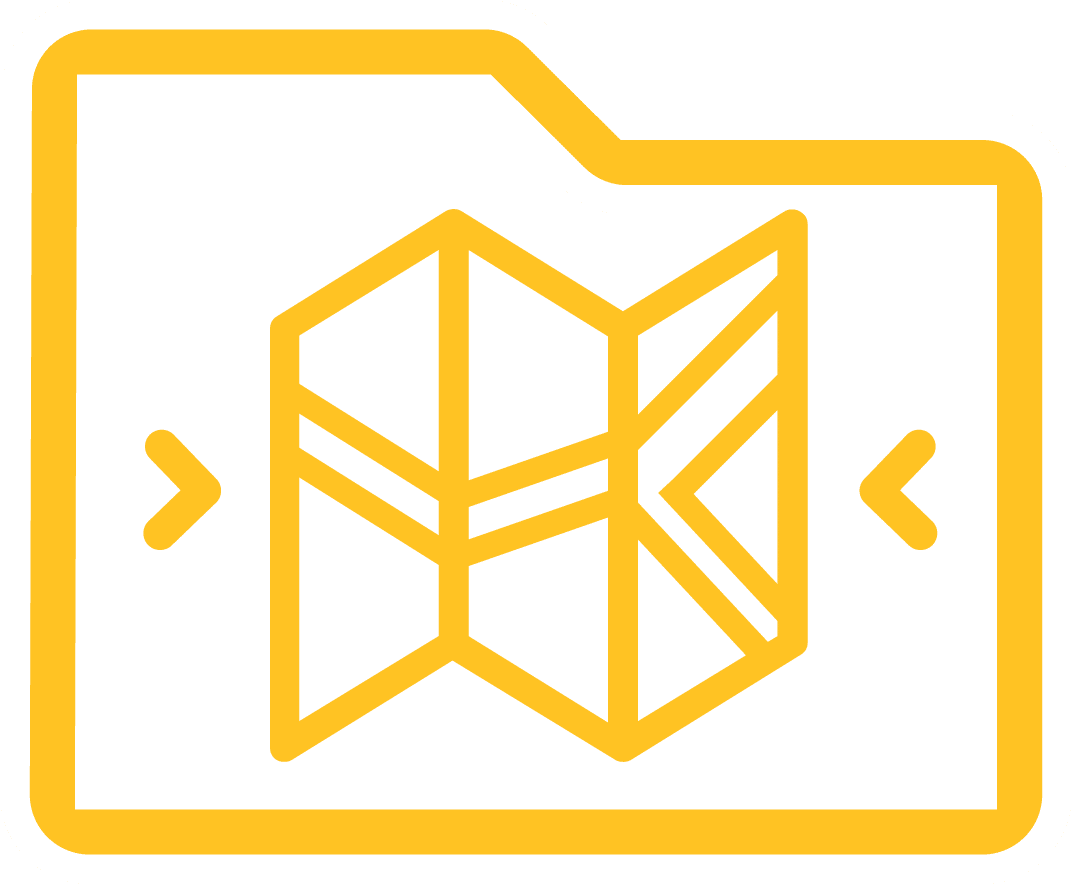 ability to reuse plans/data annually